The safest, most effective therapies for optimal health!

---
by Ellen Landauer
Buy Transfer Point Beta Glucan...
The only product in its class researched and proven to turn your white blood cells from wimps to WARRIORS!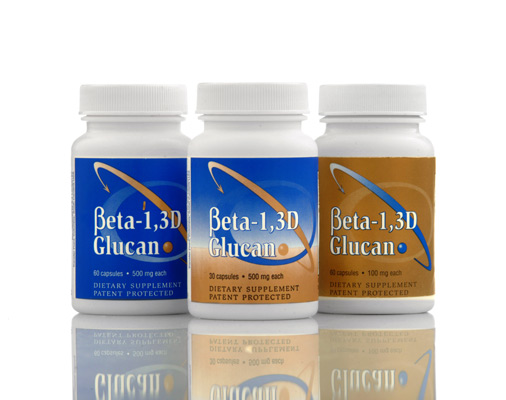 Derived from the cell walls of baker's yeast, Transfer Point Beta Glucan (Glucan 300) is the ONLY Beta Glucan that is over 95% pure. It is exclusive to this brand only.
This particular product has been scientifically proven to maintain and support a healthy immune system. Transfer Point Beta Glucan has been subjected to rigorous testing at numerous medical institutions and universities.
It is the most potent Beta Glucan on the market today. WHY is Transfer Point Beta Glucan the best? (new window)
---
Transfer Point Beta Glucan 500 mg - 60 capsules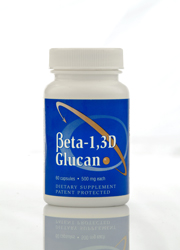 Maximum immune support. Dosage: For best results, take 1 capsule for each 50 lbs body weight. IMPORTANT: Take on empty stomach with small glass water 1/2 hr before or 2 - 3 hrs after meals.
---
Ellen Landauer is an expert with over 40 years in-depth study and experience of the safe and effective use of nutritional supplements, botanical extracts and detoxification methods.
She is Certified as an Advanced Practitioner of Structural Integration body therapy developed by Dr. Ida P. Rolf - also known as Rolfing. This hands-on therapy is the deepest, most comprehensive body alignment therapy. 
---
Ellen Landauer is also a NEWLY PUBLISHED AUTHOR!
---
To learn more about Ellen Landauer, see her detailed bio HERE

---
© 2008 - 2021 ™Peak Health Now.com. All rights reserved. 
Throughout this website, statements are made pertaining to the properties and/or functions of food and/or nutritional products. These statements have not been evaluated by the FDA and these materials and products are not intended to diagnose, treat, cure or prevent any disease. For all health and medical questions, please consult with your doctor. By viewing this site, you are stating that you agree with this disclaimer.