BRAND NEW!
REAL NAD!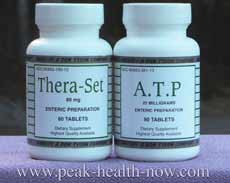 ---
**PHONE ORDERS**

413-339-8527

IMPORTANT NOTE: This line is for orders ONLY! Please determine product selection before calling.
Please use CONTACT FORM for any questions you may have about the products.
We do NOT return international calls.
Please use contact form for faster service.
No solicitations, PLEASE!
---
FIND YOUR PRODUCTS:
Convenient listings for INFO and PURCHASE.
---
NOTE: Shipping fee is  added for each product you put in cart.
**If too much shipping  cost shows up on your order, we ALWAYS give prompt refund so you don't overpay!**
There is a modest $5.00 handling fee.
Shipping/Handling on all suppository products is FREE.
---
Full-Spectrum Amino Acids,
Vitamins,
Minerals
Support Packages!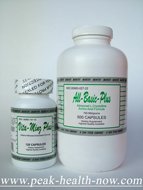 MONTIFF Amino Acids, Vitamins/Minerals:
The freshest products from a company of rare integrity!

Full-Spectrum Packages
to support health and healing!
---
NEW! Fibrotic
Detox Protocols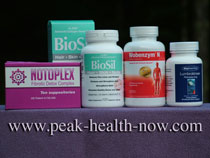 ---
NEW!
Tongkat Ali 100:1
Extract pure
powder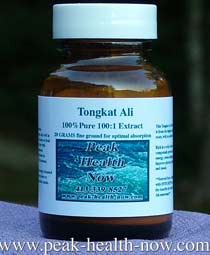 ---
NEW!
Robuvit® Oak
Wood Extract
powder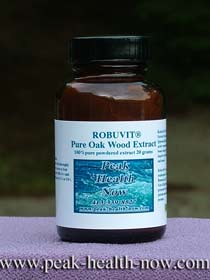 Relieve chronic fatigue, boost energy, enhance sports performance, support cardiovascular and detoxification!
---
DETOX 3-PACK

---