By reading this article, you are indicating that you have read and agree with our DISCLAIMER. 
Peak Health Now: What's New?
Welcome to Peak Health Now!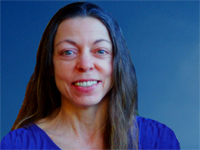 This is the latest news from my website - hand-picked in-depth information on natural, proven ways to be extraordinarily healthy.
Here you will find my latest in-depth discussions of the most effective ways to achieve and maintain Peak Health.
It is easy to subscribe to the Peak Health Blog and it's FREE - no email address required!
Subscribe to my blog and keep up to date! Simply click on the ORANGE RSS button located on the left of the screen below the navigation bar and follow the simple instructions.
Healthy Male Prostate Diet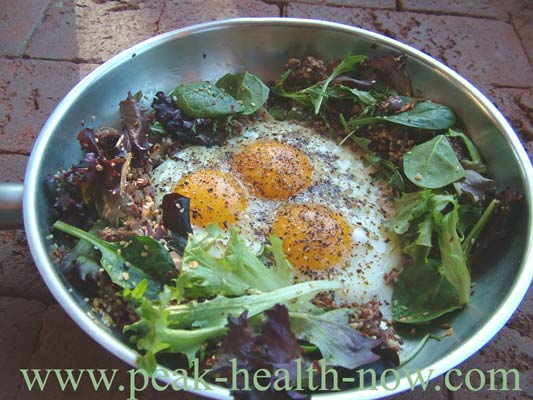 Diet to support a healthy male prostate. What foods are good and which should you stay away from?