Disclaimer: Throughout this entire website, statements are made pertaining to the properties and/or functions of food and/or nutritional products. These statements have not been evaluated by the Food and Drug Administration and these materials and products are not intended to diagnose, treat, cure or prevent any disease. 
IMPORTANT INFO FOR PURCHASING OUR PRODUCTS:
If you do not have a PayPal account, AND do not want one, we accept Visa and MC by phone  (413-339-8527)
Due to high call volume, you MUST leave a message and best time to reach you directly.
We make every effort to return your call within 24 hrs.
---
Peak Health Now: What's New?
Welcome to Peak Health Now!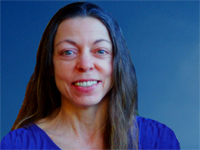 This is the latest news from my website - hand-picked in-depth information on natural, proven ways to be extraordinarily healthy.
Here you will find my latest in-depth discussions of the most effective ways to achieve and maintain Peak Health.
It is easy to subscribe to the Peak Health Blog and it's FREE - no email address required!
Subscribe to my blog and keep up to date! Simply click on the ORANGE RSS button located on the left of the screen below the navigation bar and follow the simple instructions.
Candida Yeast Probiotics Question: BEST Way to Get Rid of Fungal Overgrowth?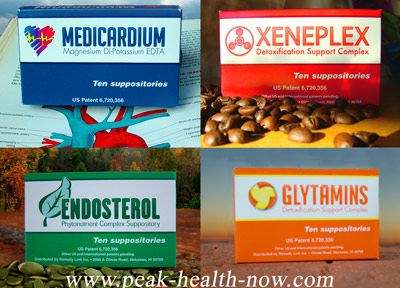 This Candida Yeast question is from a reader who takes 3 kinds of probiotics products and a detox herbs tea.
Continue reading "Candida Yeast Probiotics Question: BEST Way to Get Rid of Fungal Overgrowth?"
© 2008 - 2017 ™Peak Health Now.com. All rights reserved. 

Disclaimer: Any and all articles, answers and comments on this site are for general information, and are not intended to be a substitute for your informed professional medical or other professional advice. 

You are responsible for the results or consequences of your choices based on general information presented here. Information is used at your own risk. 

The owner expressly disclaims liability for any product, manufacturer, distributor, service, or service provider or any opinion expressed in answers or comments. For all health and medical questions, please consult with your doctor. By viewing this site, you are stating that you agree with this disclaimer.